Bootstrap Template built as framework
CoreUI was designed as its own extended version of Bootstrap.
---
Built in accordance to the latest standards. Based on most popular web components and frameworks.


Bootstrap 4
The most popular HTML, CSS, and JavaScript framework for developing responsive, mobile first projects on the web.
SASS
Sass is the most mature, stable, and powerful professional grade CSS extension language in the world.
Bower
Web sites are made of lots of things — frameworks, libraries, assets, and utilities. Bower manages all these things for you.
Grunt
The JavaScript Task Runner.
Designed to work with the most popular frameworks and libraries.
Laravel, Symfony, RoR, Django, Angular or React, etc. It doesn't matter which one you use.
---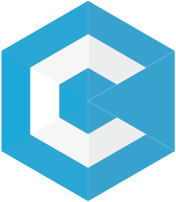 CoreUI
AJAX & Static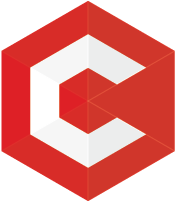 +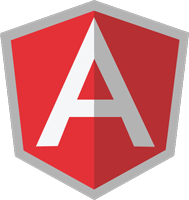 CoreUI
for AngularJS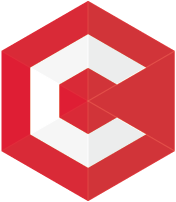 +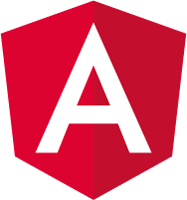 CoreUI
for Angular2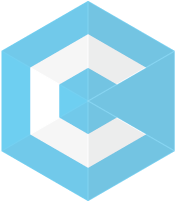 +

CoreUI
for React

Coming Soon