Thursday, April 30, 2020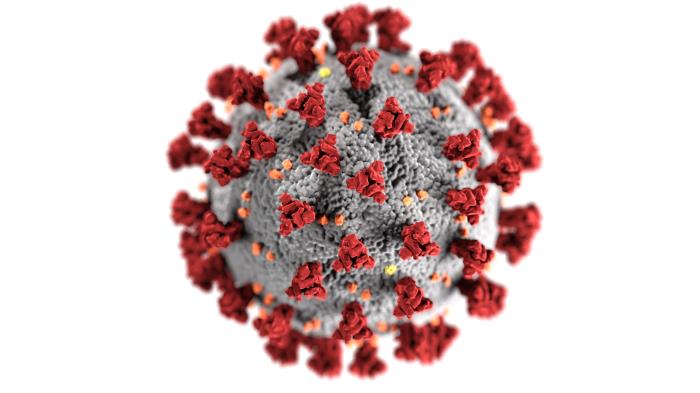 No matter if it's Poland, the USA, Span, Italy, Russia, or India – we allface the same problem. There's no wonder then, that many times you've been asking us if we could support the worldwide struggle with the COVID-19 spreading. The answer was always easy: YES, YES, YES. That's why we give you an -25% discount with #stayHomecode and if it's not enough… you can get the PRO license completelyfor free.
If you are working or developing a project for healthcare, medical, etc. please let us know and contact us directly ([email protected]) to learn about special terms of cooperation. CoreUI believes that this time should be a time when solidarity and ethics have a special place in our life, that's why our community wants to share with you the best we have. In Poland, where CoreUI has its origin, Solidarity has a special meaning. 30 years ago it started an avalanche that brought wind of change in CEE. In 2020 #Solidarity can help to beat this unseen enemy. That's why if your business is struggling financially and you need CoreUI templates or library, just let us know at [email protected] and share your story. Our team will be more than happy to give you special terms of cooperation, access to technical support, and so on. We all know it's a tough situation, our team works remotely but you probably even feel it. Only last few weeks CoreUI community launched e.g. CoreUI Vue.js library, CoreUI React Admin Template v3, CoreUI duotone icons. The highest productivity enables a smooth workflow for everyone.
We're here for you,
Yours CoreUI team