Thursday, February 2, 2023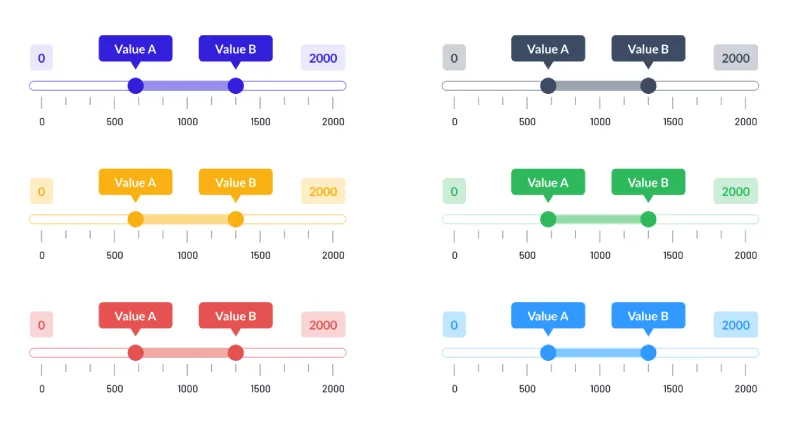 Developers are consistently looking for the best tools for their projects. Numerous front-end developers agree that using a popular framework will keep the code simple and strong. This is why numerous programmers are now using the React UI Framework - a top-notch framework that offers excellent runtime performance for modern UIs.
This makes it an ideal option for constructing components that are of the highest quality, can be used multiple times and are able to handle large numbers of requests and renderings.
React allows you to create user interfaces that adjust to different platforms and browsers because it divides its data layer from the presentation logic. The React UI framework and component libraries are essential to JavaScript and make it possible to create customized user experiences.
This article is about the most beneficial React Component Libraries available in 2023, so let's dive in.