Wednesday, July 6, 2022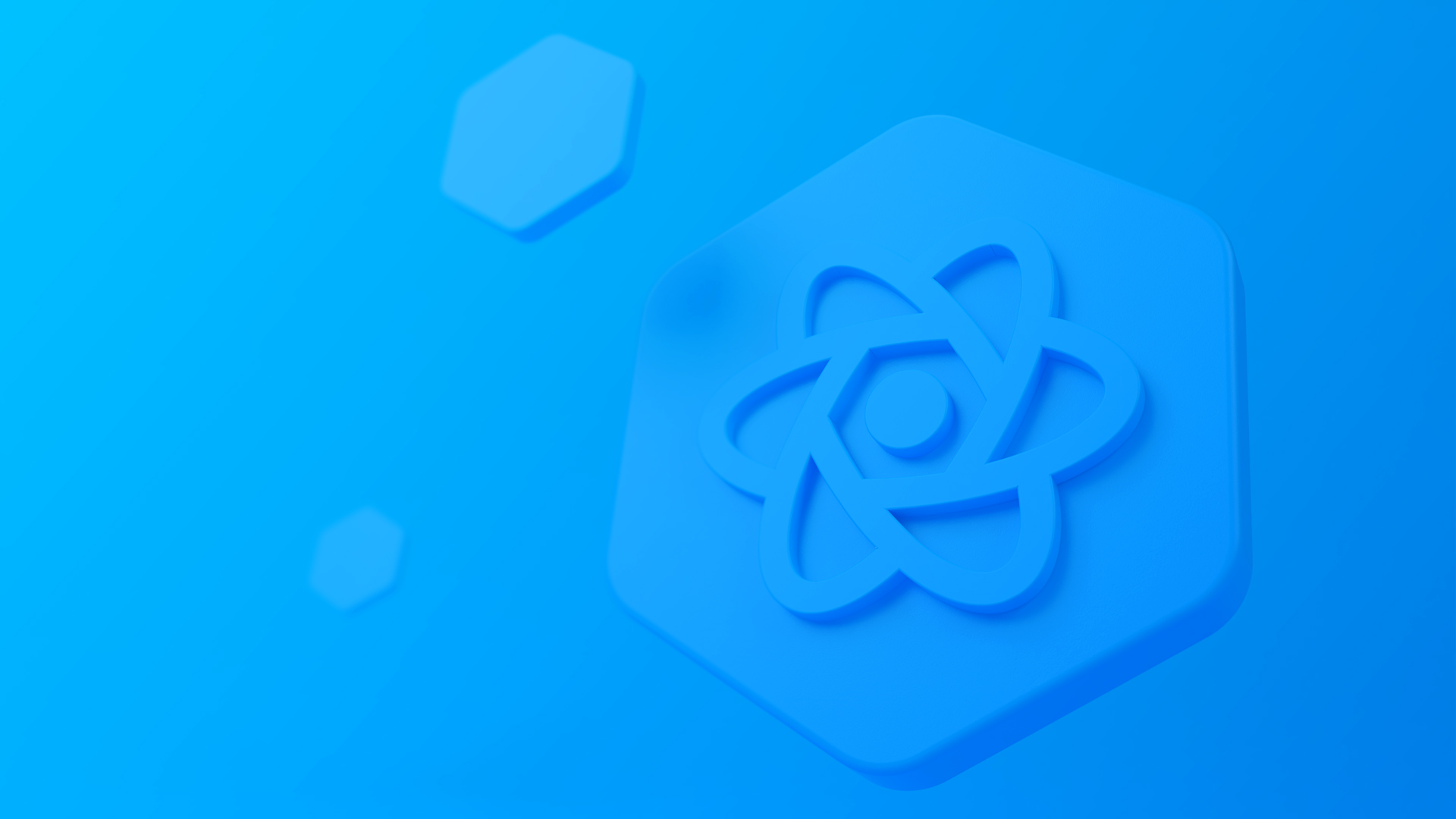 Searching for the right tools for the job has always fascinated developers. Many front-end developers agree that using a widely accepted framework keeps your code lightweight yet robust. That is why many programmers are switching to the React UI Framework - a leading framework that enables effortless runtime performance in cutting-edge UIs.
It ticks all the boxes when building high fidelity, reusable components that can handle high loading and rendering scenarios.
With React, you can design, build and understand a user interface that scales across screens and the browser by separating its data layer from presentation logic. React UI framework and component libraries are at the core of JavaScript to enable unique and highly customisable user experiences.
Today's post is about the 8 Best React UI Framework and Component Libraries in 2022. So, let's start.