Friday, November 4, 2022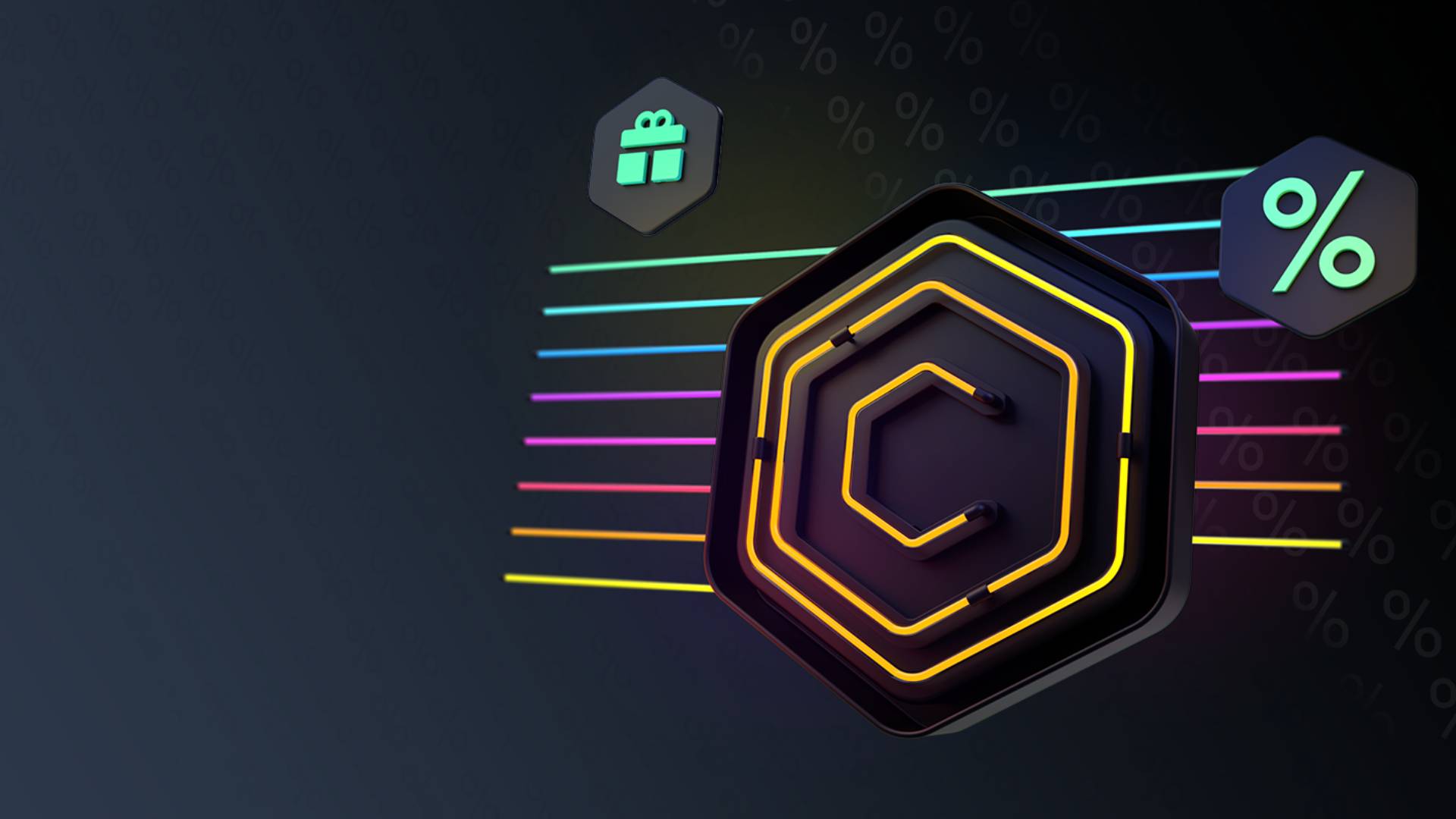 Anyone else here think the whole black Friday thing is some Yankee Doodle bullshit? ;) you probably remember when few years ago 30,000 people bought crap on Black Friday… literally.
Some might say spending money on crap is what Black Friday is all about – but few would expect 30l people to literally do that. Cards Against Humanity managed to sell 30,000 boxes of actual bull's poop for just $6 a time to willing customers.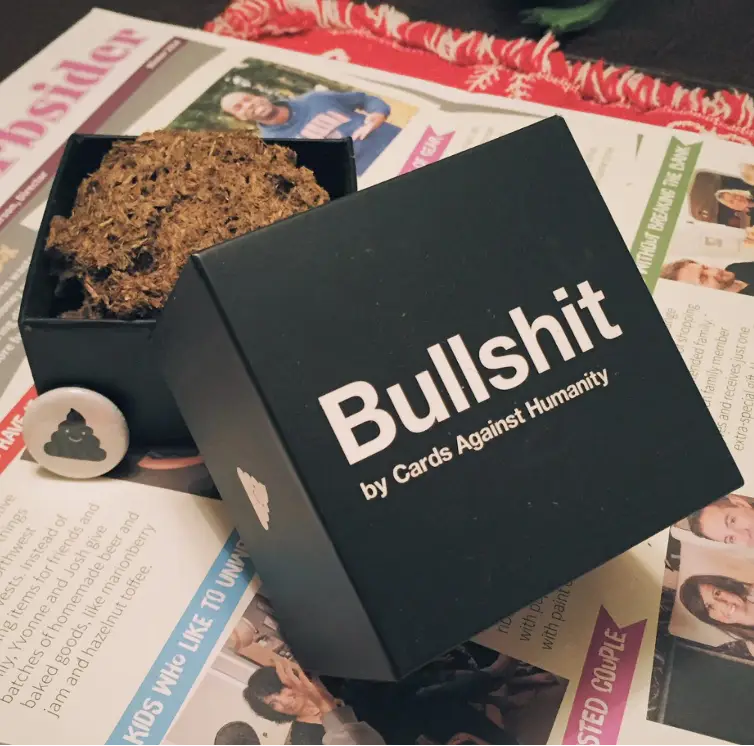 So, it seems that we're not alone, and maybe not as much literally as @CAH but CoreUI's decided to join the protest against consumerism ;) Black Friday? Black Week? CoreUI makes it MONTH so you don't have to wait till Black Friday, cause we launched our Black Friday promo - right here, right now! Up to 70% discount for CoreUI PRO Admin Templates and UI Components.
Sounds cool? So check this out: https://coreui.io/pricing/?framework=bootstrap