Saturday, July 2, 2022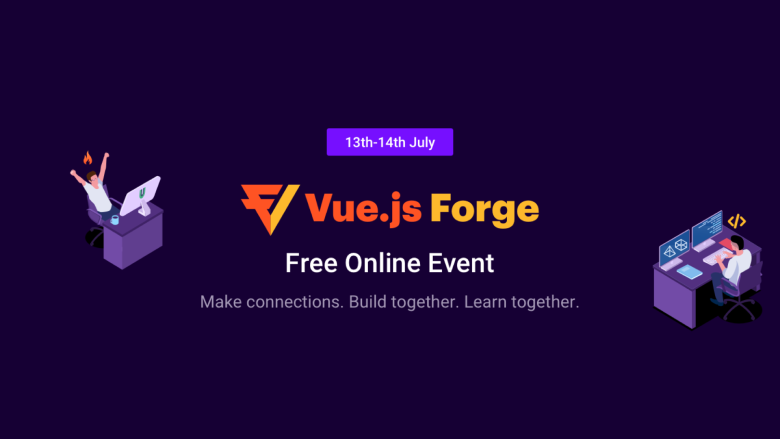 If you were thinking on new and exciting ways to learn Vue and get that hands-on Vue.js experience - here's what you need to know!
Clear out your schedule on the 13th and 14th of July because Vue School is organizing the largest hands-on Vue.js event ever - Vue.js Forge. CoreUI is more than happy to be a part of the event with exciting raffles and…
Vue.js Forge is a hackathon-style event where you'll team up with thousands of Vue.js developers from around the world to build a real-world SaaS project management application. During the event you'll get to work with tools and libraries from the Vue.js ecocystem including Pinia, VueUse, Vue Router, Nuxt.js 3 and more!
The benefits of attending this event are many, so let's name a few:
Reuse portions of the Trello application for your own projects later on
Add a cool project to your portfolio that will help you land that Vue.js job position
Gain experience in building real-world projects
Experts from the Vue.js community including Evan You, Anthony Fu, Jessica Sachs, Alex Kyriakids, Daniel Kelly, Natalia Tepluhina, Maya Shavin, Eduardo San Martin Morote and others will join this event to provide guidance to help you easily build your own SaaS app. Isn't that great?
Vue School is giving the opportunity to everyone from the community to sign up for this event FREE of charge - so hurry up and reserve your free ticket